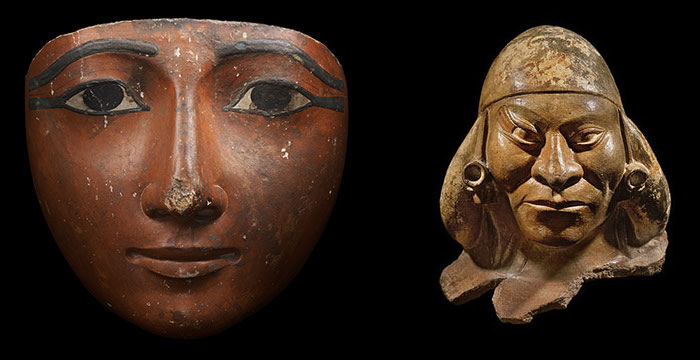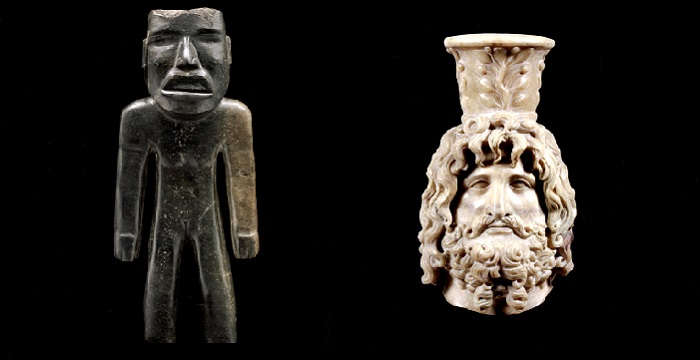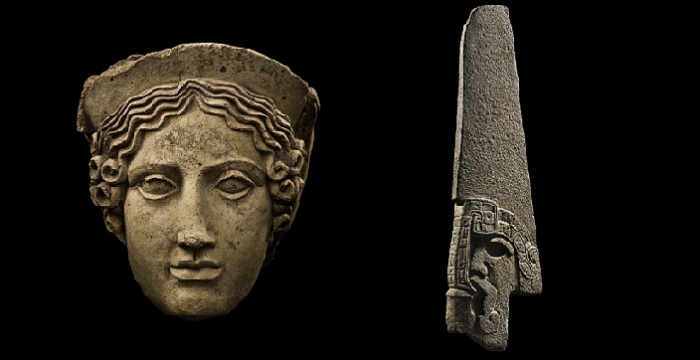 We will be exhibiting pieces in TEFAF Maastricht 2017, March 10-19. Come see us at Booth 430.
We will be exhibiting pieces in TEFAF New York 2017, May 4-8 as well. Stop by to see us in Booth 36.
The Merrin Gallery is the source for objects from the myriad cultures of Pre-Columbian America as well as those from Europe and the eastern Mediterranean.
Exhibiting at TEFAF Maastricht and BAAF Brussels, the gallery buys and sells, authenticates and evaluates. Due to the renowned expertise of the Merrins, the discerning collector can be assured of authenticity and quality of the objects on offer.
The gallery is a proud member of the International Association in Dealers in Ancient Art and the National Antique & Art Dealers Association of America.