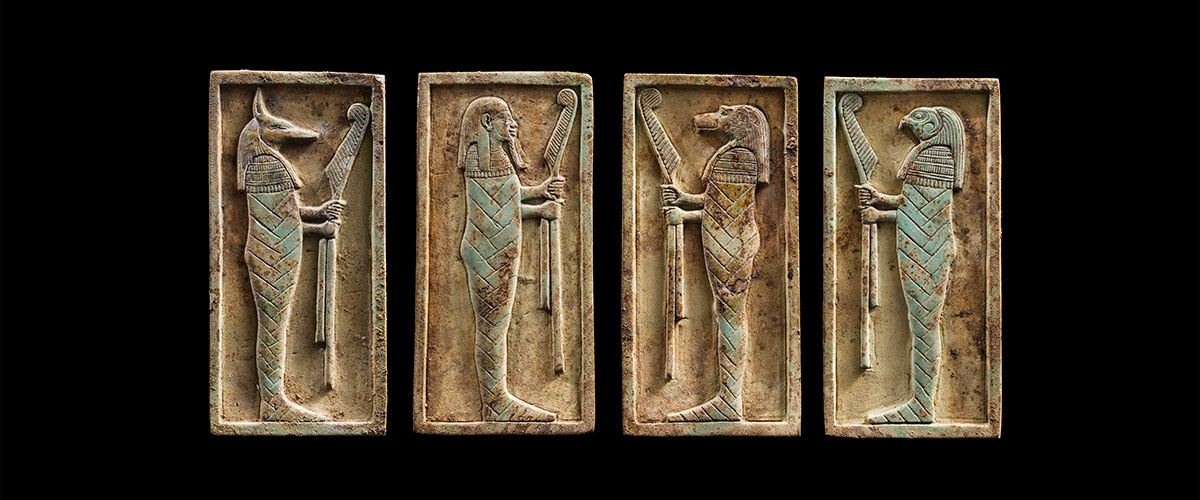 FOUNDED IN 1963
Samuel Merrin has been director of the Merrin Gallery since 1987. He succeeded his father, Edward, who began his professional career in the family jewelry store, but changed course after he was introduced to Pre-Columbian art on his honeymoon in Mexico and began collecting objects thereafter. At first, he used some of the objects for display purposes, highlighting them in specially designed cases. When a customer once asked for the price of an ancient object rather than a piece of jewelry, Edward embarked on his career as an art dealer. The gallery initially shared a space with the jewelry store, but eventually moved to its current Fifth Avenue location and became one of the world's premier galleries of ancient art in the process. Many serious collectors and curators of antiquities visit the Merrin Gallery regularly. The client list includes major U.S. and foreign museums and institutions, as well as notable ancient art collectors from around the world.
Whether large or small, highly vetted or intriguing, an enormous range of objects passes through the Merrin Gallery. From a masterful Egyptian statue of a striding man to tiny, but precious Olmec figures, the antiquities span cultures, periods, media, and themes. Still, Pre-Columbian art of South and Meso-America — with its sophistication, breadth of subject matter and innate style — remains the foundation of the Merrin Gallery, representing its scholarship and expertise.
The Merrin Gallery is actively seeking superior objects as well as stellar collections for purchase.